Rainbow Sapphire Eternity Set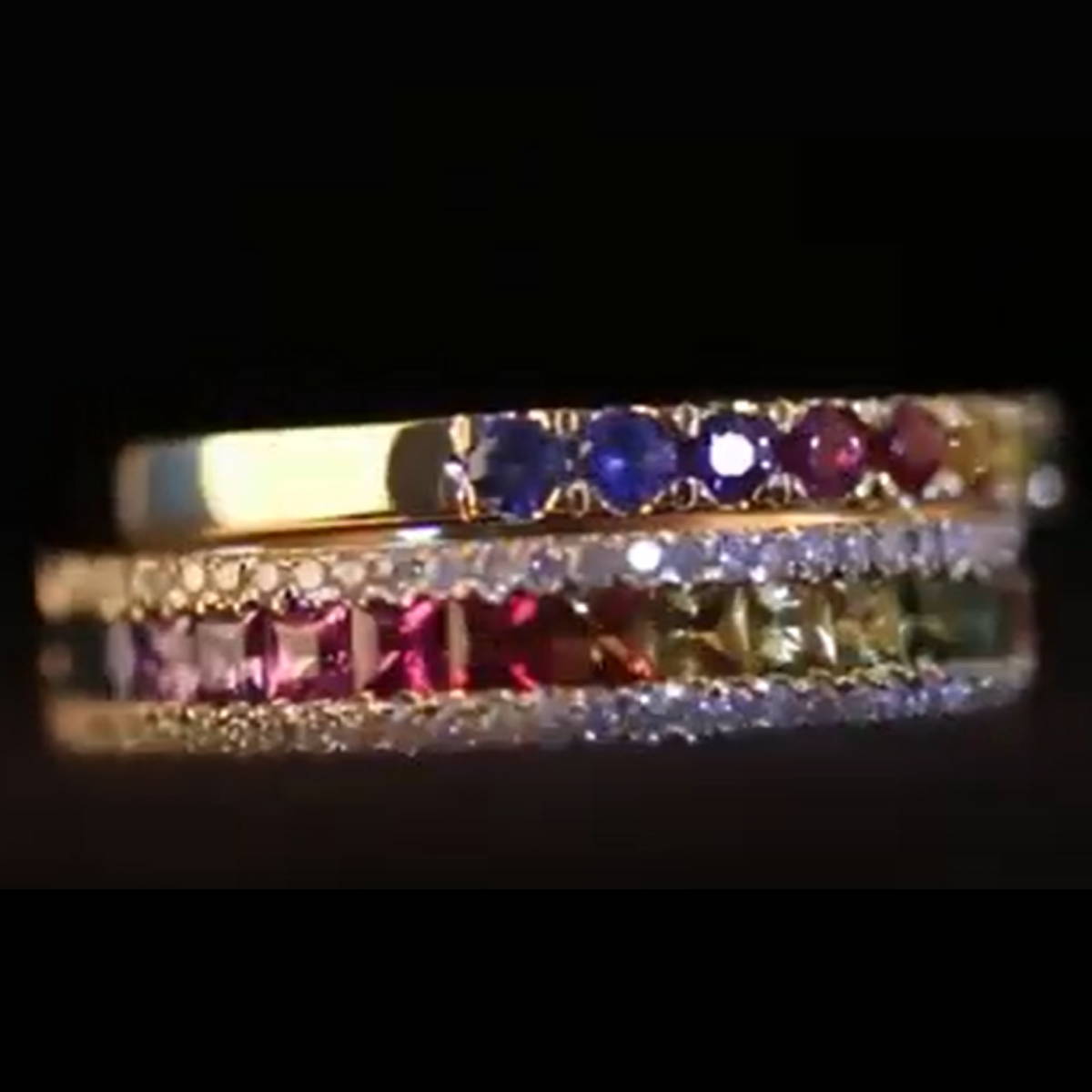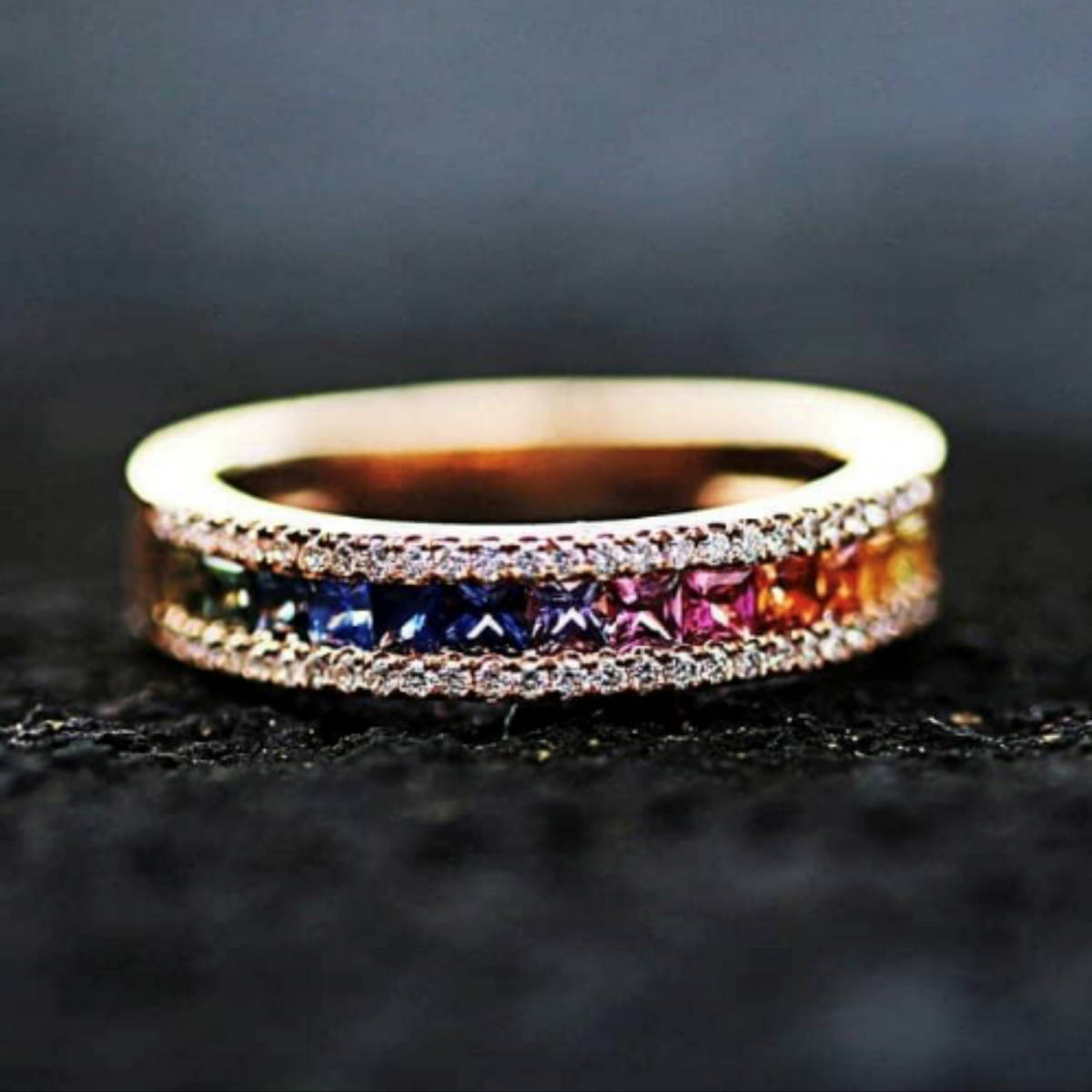 Diamonds or not . . .
An exquisitely crafted coloured sapphire and diamond eternity band, as unique as you. Perfectly curated coloured sapphires hand selected in 'The City of Gems' , Ratnapura, are set between two rows of sparkling diamonds.
Fashion-forward princess cut, calibrated set or clawset brilliant cut sapphires . The Diamond band and earrings are a beautiful statement pieces available in 18K white gold, yellow gold or rose gold sourced from Agor-Heraeus, the ethical Swiss gold refiner.
Each piece is custom made using hand selected stones by our lapidary and sculptured by our jewllers.
Your Rainbow band will engraved with the iconic Sovereign Stones symbol, signifying its authenticity.
Channel Set Sapphire Bands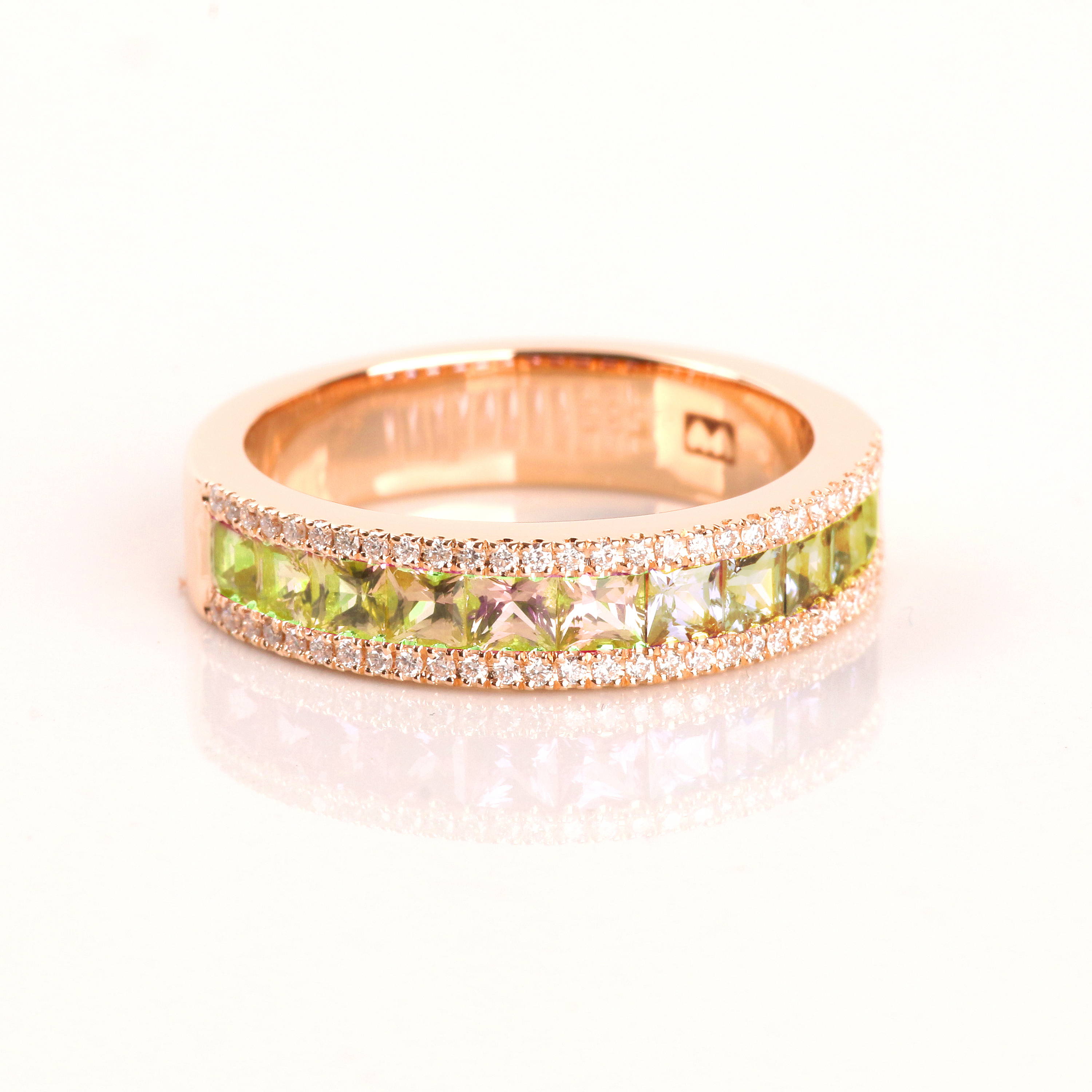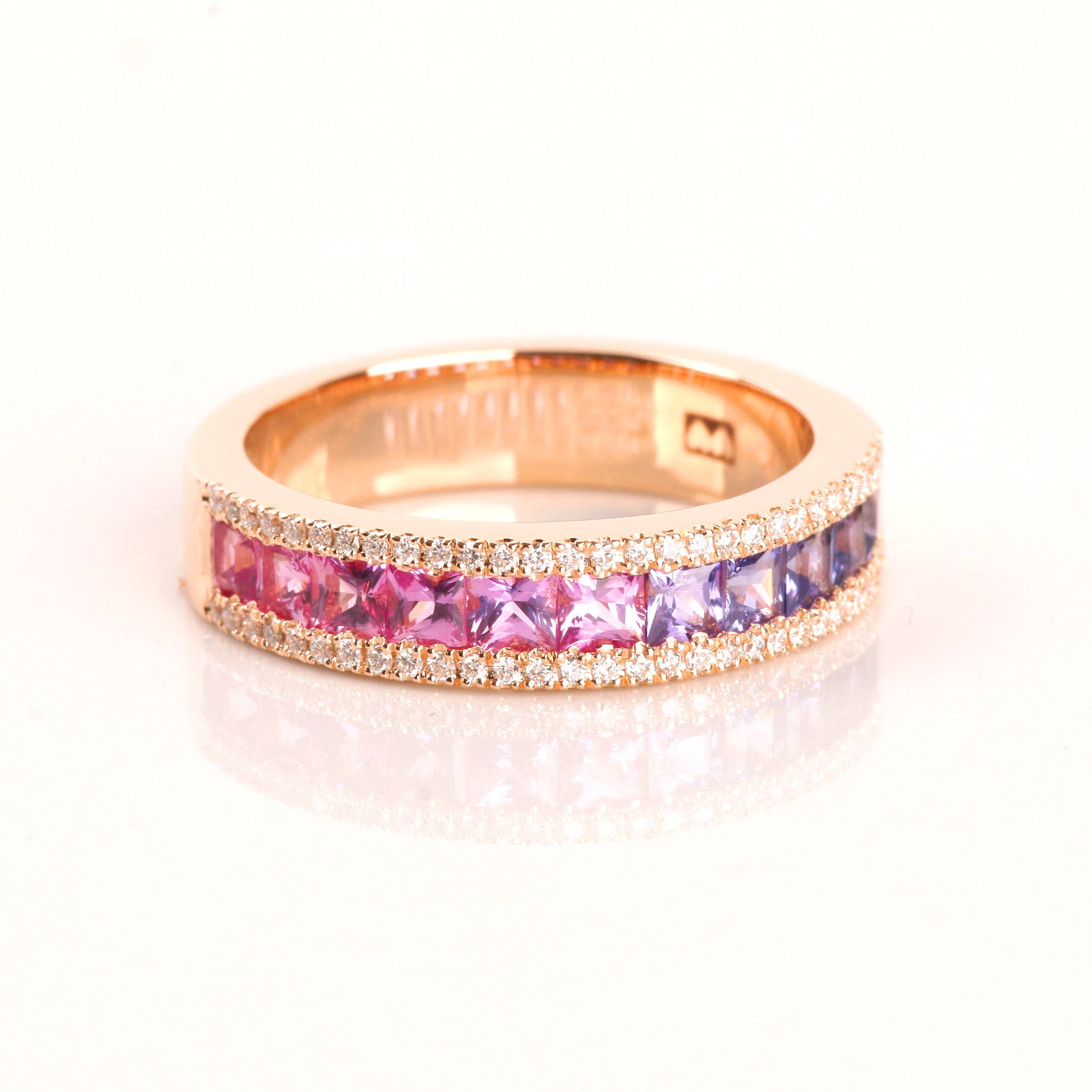 A stunning classic with a zest of colour, the 'Channel Set Eternity Ring' is a fanciful expression of the wearer. Hand selected coloured sapphires hailing from the 'City of Gems', Ratnapura . These exquisite gems are masterfully cut to offer the greatest sparkle and clarity. Available in Pink, Yellow, Blue sapphires or the entire Rainbow.
Let us know your preference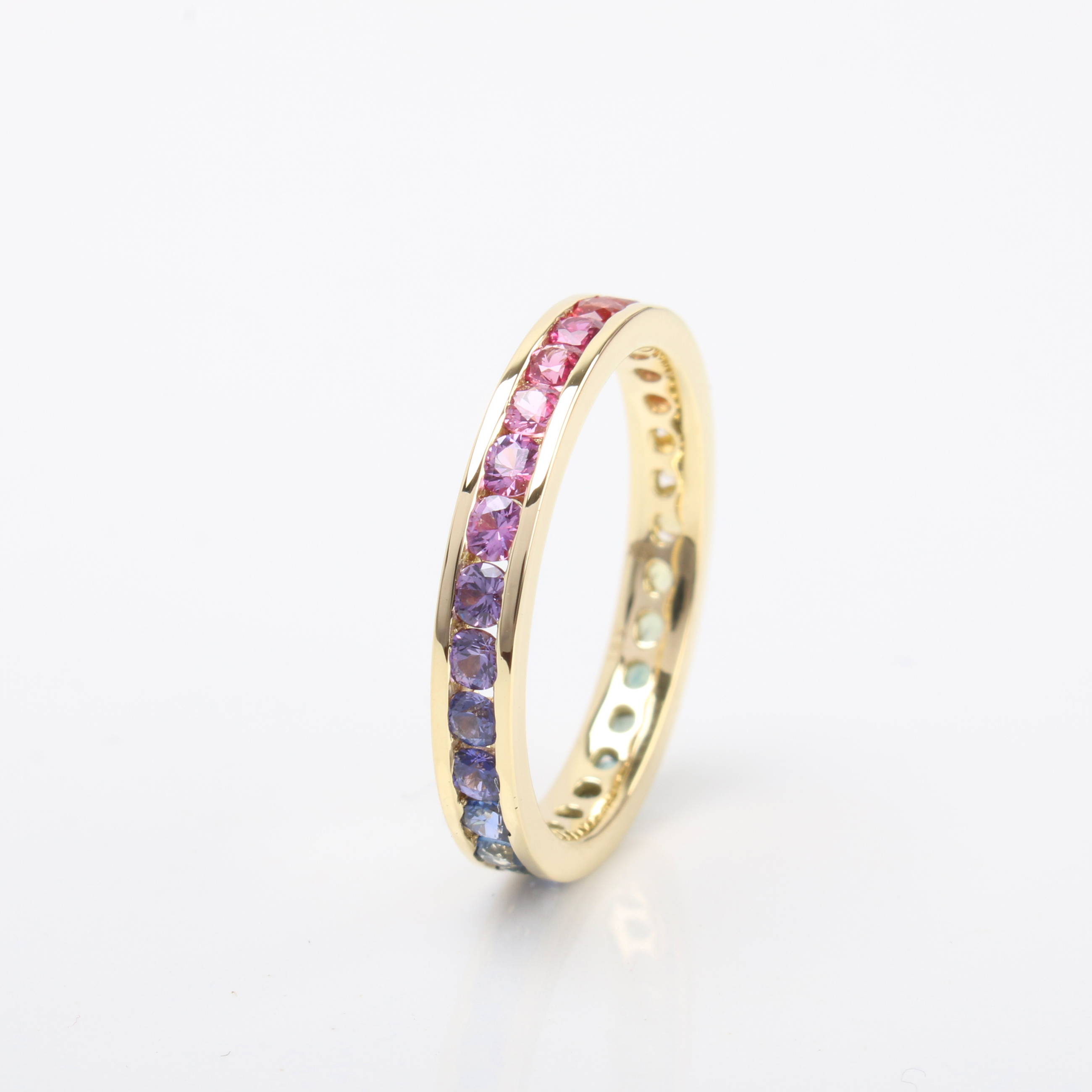 Art Deco Inspired featuring Precious and Semi Precious Gemstones
Audacious captures the Art Deco style of the 'Roaring Twenties' that was inspired by cubism and an era of social and industrial progress; quick step dancing, the empowerment of women, hair bobs, short sleeved garments, bracelets worn on both hands...
The Audacious range employs dramatic combinations of materials, geometric shapes, colourful precious and semi precious gemstones.
'Audacious' features concave gemstone faceting; pavilion cuts curved inwards across the gemstone to scatter more light into the interior resulting in a more brilliant gem than traditional faceting methods. The extralight distributed across the gemstones creates an inner glow and enhanced body colour.
Garnets, Topaz, Sapphires, Peridots, Citrines and Tourmalines are combined in these settings to capture the luxury and style of a bygone era.
Free Shipping
within Australia
Change of Heart
Returns Poicy
About ...
Our Committment to Sustainable and Ethical Practices
Argor - Heraeus
Precious Metals
Switzerland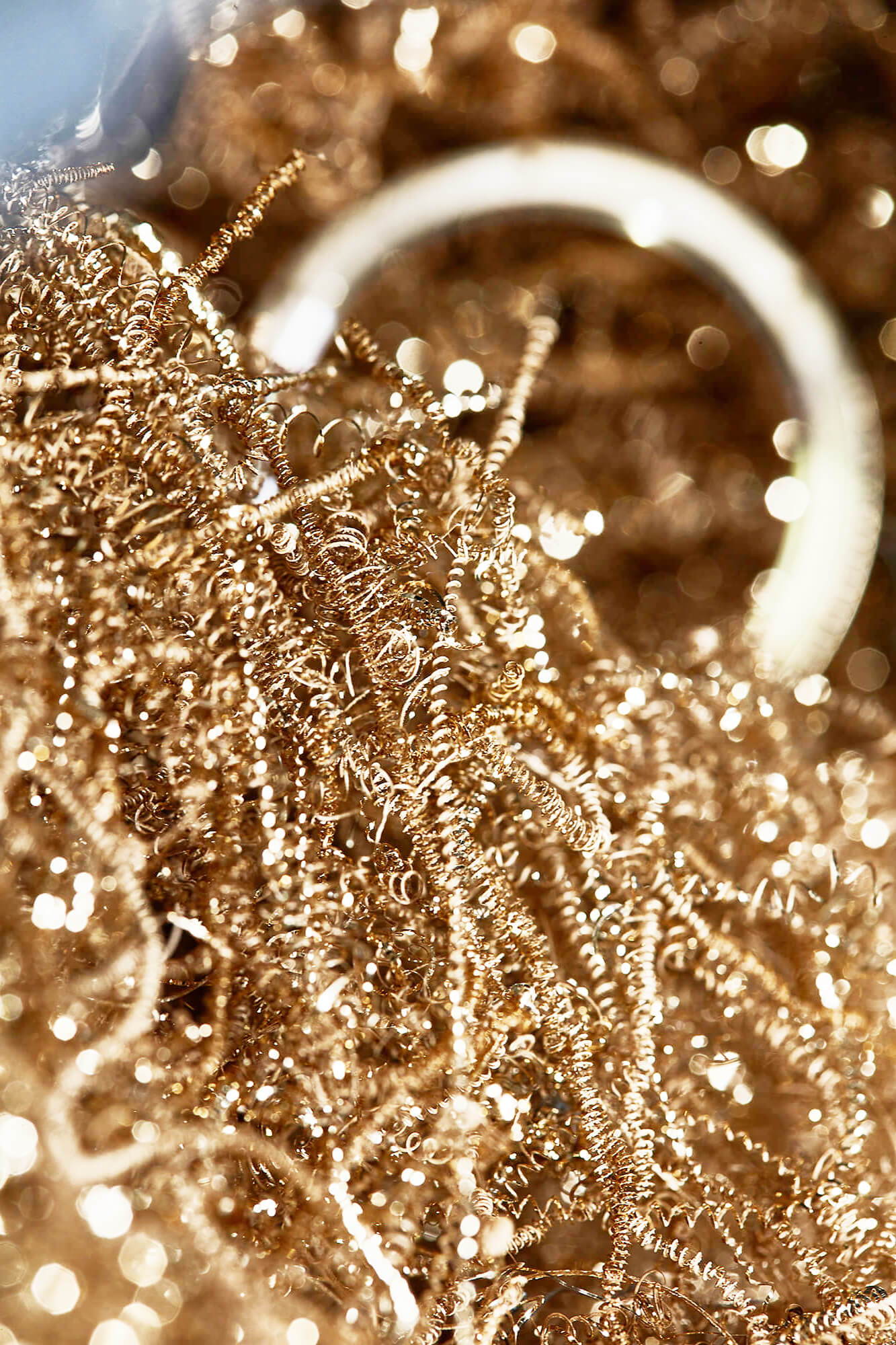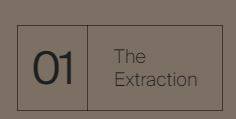 Gold, Silver, Platinum and Palladium that's
obtained from traceable, legitimate sources,
preserving human rights and biodiversity
standards.
Approximately half of the precious metals used by Argor-Heraeus are
recycled; the rest is responsibly mined from various parts of the world
under Argor-Heraeus' strict control. It is paramount to us that all the
material we process is traceable, obtained from legitimate sources and
passed on to responsible partners.
That is why we employ a rigid Compliance Management System, based on
the pillars of Corporate Governance, Social Responsibility and
Environmental Impact. These three pillars are built on a strong and solid
foundation – our company culture of Responsibility.
Text